EVALUATE
THE OPPORTUNITY!
Commercial NFT Sales
Commercial Sales NFT Document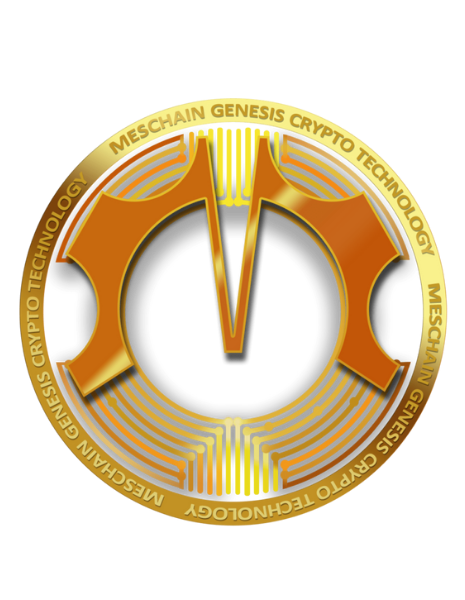 Private MES Holders
Meschaın nft key
Genesis Crypto Technology is a company established to provide MES (Manufacturing Execution Systems) software information systems services, aiming to increase efficiency and quality in the supply chain with its expert team.
We started to take part in the crypto money market as the Meschain project by expanding our business area and integrating services that include services from different sectors.
In addition to automation and software services in the real sector, Meschain aims to provide services that provide solutions by connecting the needs in the crypto money market as a whole.
In its current form, Meschain offers its users 7 main services;
1- MES (Manufacturing Execution Systems)
2- E-Commerce Platform
3- NFT Marketplace
4- Freelance Platform
5- Staking Platform
6- Crowdfunding Service
7- Wallet & Mobile application
Our Approved Stores
Our Approved Stores